Deepdene Preschool is a community-based, not-for-profit educational service. The preschool is managed by a dedicated team of staff and volunteer parents to deliver a high-quality education program to the local community. Our play-based programs provide a variety of opportunities and meaningful learning experiences for children to explore and learn. The programs are enriched by a number of incursions and excursions, music, drama, library book borrowing, and a challenging and interesting outdoor program.
The preschool enjoys strong links with local primary schools and is a main feeder into Deepdene Primary and Our Lady of Good Counsel.
Deepdene Pre-School has recently been assessed under the new National Quality Framework, and received an overall rating of "Exceeding National Quality Standard". This exceptional outcome reflects the high-quality education and care that Deepdene Pre-School provides.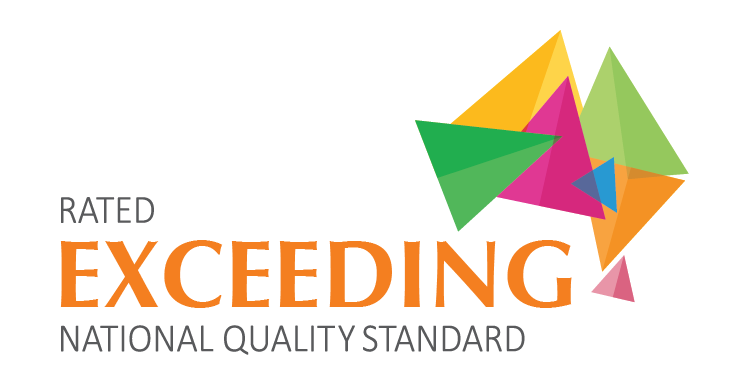 Our kinder is part of Victorian Government Free Kinder program in 2023, both our 3 year old program and 4 year old program is now fully funded by the Victorian Government with an optional additional 3 hours (full fee) offered in 4 year old program should the child requires extra contact hours, it is a great time to enrol your child in our wonderful kindergarten.
If you want to come visit - just contact us to make an appointment. Alternatively you can take a look at our wonderful Virtual Tour!
We look forward to welcoming you and your child into the Deepdene Pre-School community.